Great time had by all during this high school senior portrait on Lake Union. Even mom and dad couldn't stay away!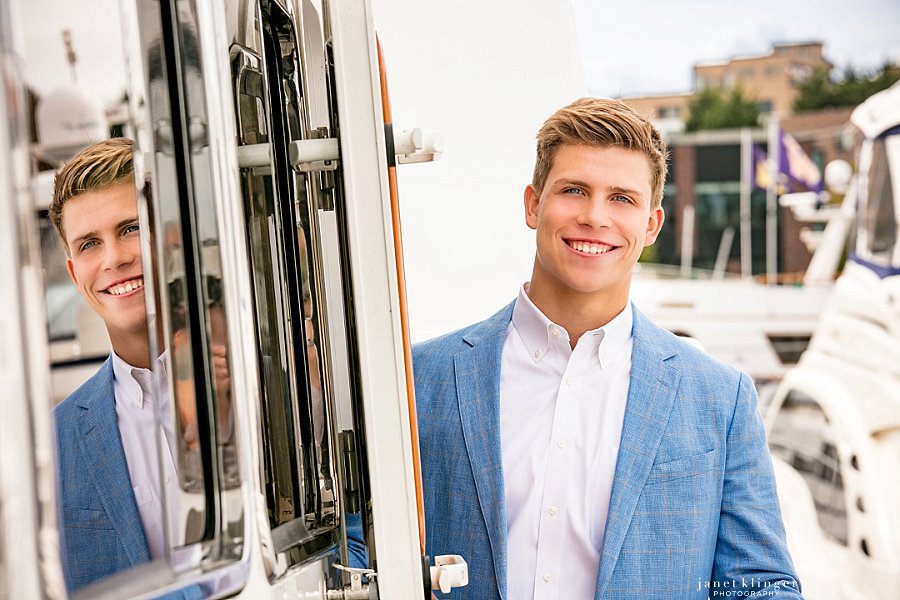 Who can resist this family? Then add an adorable dog– who knew it could get even better!
Whatever the weather, this wonderful family has proven game over the years. Always great attitudes, lots of laughter, and brimming with love!